Millstone Designs Blog
Welcome to our blog – on all things granite, quartz and slate. Find out about some of our latest projects, get our advice on caring for your stone, latest granite and quartz trends, and much more.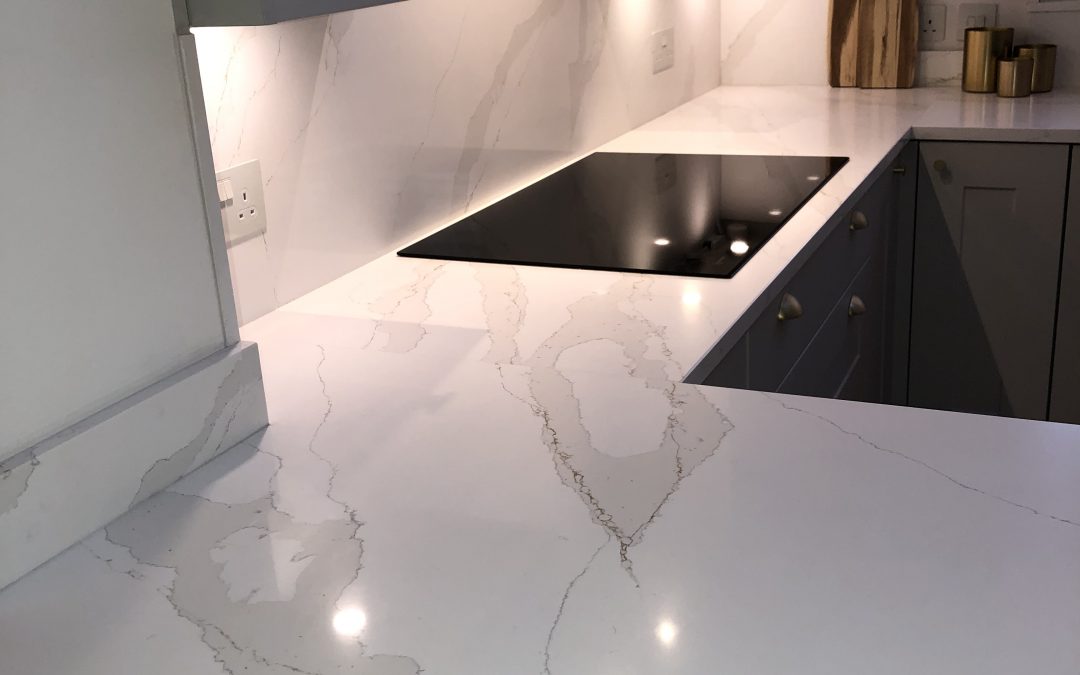 Granite and quartz  - what's new? Three or four years ago, everyone wanted dark granite or quartz worktops – black angola and star galaxy. Then everyone wanted grey. This year, choices have definitely got a lot lighter, more natural and a little more interesting. Here...
read more