Millstone Designs Blog
Welcome to our blog – on all things granite, quartz and slate. Find out about some of our latest projects, get our advice on caring for your stone, latest granite and quartz trends, and much more.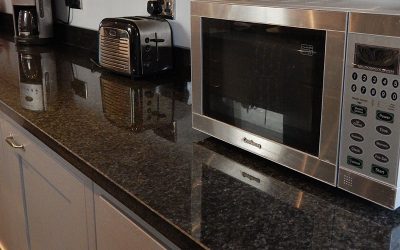 The kitchen is the heart of the home. Used everyday, we cook, eat, socialise, work, plan and gather in our kitchens. Our kitchen at home is one of the smallest rooms in our house. It is long and thin – a galley style – but has to accommodate two adults, two children,...
read more
Granite worktops for your kitchen, a slate hearth for your fireplace, or a stone house plaque, get in touch to see how we can help.